Jonesboro Workers' Compensation Attorney
Obtain Workers' Compe Benefits After an Injury

If you have suffered an injury while performing a workplace activity or job-related duty, you may be entitled to benefits under workers' compensation. At Wells & Wells, we can help you obtain the compensation you need. Contact our personal injury attorneys in Jonesboro at your earliest convenience for help filing for workers' compensation.
Under this program, you could obtain workers' compensation benefits for:
Medical expenses
Total temporary disability
Permanent partial disability
Wage loss
If you have lost wages as the result of your injuries, you are likely entitled to compensation. Wage loss is paid in addition to the impairment when you, as the employee, can no longer perform your job due to impairment.
Disability Covered Under Workers' Compensation

If you have suffered total temporary disability from the injury, benefits can be paid at two-thirds of your average weekly wage up to the commission's maximum. For permanent partial disability, benefits will be paid according to the American Medical Association's Guide to Permanent Impairment, Fourth Edition.
Workers' compensation laws have been established to ensure that employees who suffer injuries on the job are able to receive monetary assistance for the damages suffered without having to litigate their claims. It is an important safety net for employees and employers. Under this program, it does not matter who is liable for the accident.
Contact Wells & Wells Today
At Wells & Wells, Jonesboro workers' compensation attorneys are available to provide you with the quality representation you deserve. We understand the stress that you are facing and can work with you to obtain the compensation that you need to recover and get back to work. When you work with our team, your problem is ours, and we can work with you to achieve a positive resolution.
---
Related Reading:
---
"Veteran Friendly"

- Brian B.

"Got the Job Done"

- Algernoa C.

"Pain-Free Process"

- Amy S.

"Spectacular Job"

- Kristina H.

"Super Professional"

- Allan P.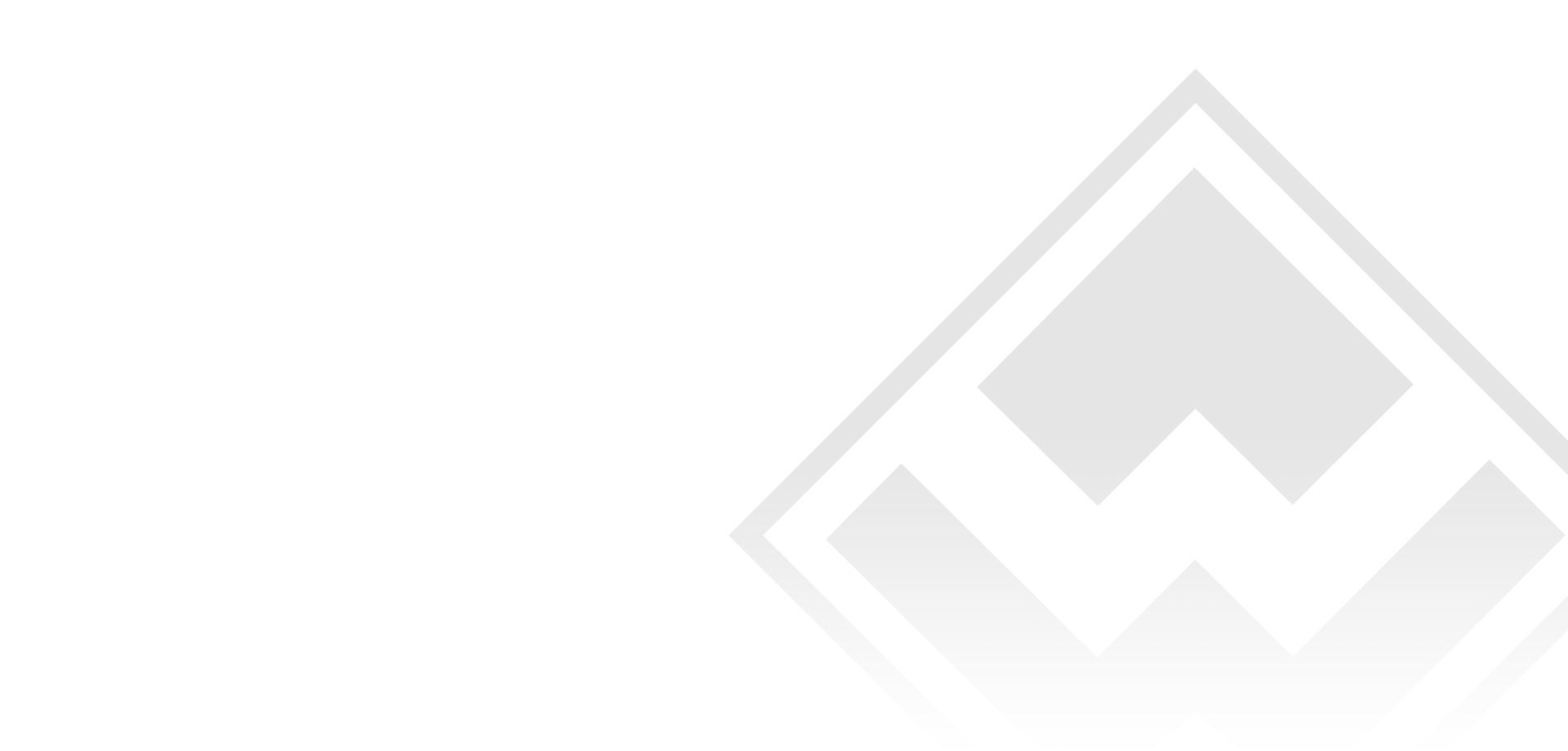 You will get maximum compensation for your injury.

You'll get a lawyer who has earned multiple awards & accolades.

You will pay nothing unless we win.

You get a team with 50 years of combined experience.

You'll receive personalized and attentive representation.
cONTACT OUR FIRM TODAY
Give us a call at (870) 782-4084 or fill out the form below to get started on your free consultation today.