Jonesboro Truck Accident Attorneys
For A Free Consult, Call
(870) 782-4084

Today

According to the most recent data collected by the NHTSA, there were over 148,000 injuries caused by trucking accidents in the U.S. in the year 2017.
The same study showed that there were over 4,000 fatalities caused by trucking accidents in the same year. Meanwhile, in Arkansas there were over 80 fatalities caused by accidents involving a large truck in 2017.
About one in every nine traffic-related fatalities is related to an accident involving a commercial truck, according to the National Highway Traffic Safety Administration. Although laws have been enacted to regulate truck drivers' actions, some truckers and trucking companies act negligently, causing serious accidents.
If you or a loved one has been injured in a trucking accident involving a commercial truck or 18 wheeler, your first step should be to retain quality legal guidance from our firm. At Wells & Wells, our Jonesboro truck accident lawyers can help you navigate each step of your case.
We offer a free case evaluation to individuals who are in need of just compensation. Call our experienced Jonesboro truck accident lawyers at (870) 782-4084 today to get started.
Truck Accident FAQ:
Why are trucks more likely to cause injuries in an accident than passenger cars? The primary difference between a trucking accident and a passenger car accident is the huge difference in weight. Because of the sheer difference in size, trucks typically cause more destruction in an accident than a typical passenger vehicle does. Trucks also can often be hauling hazardous or flammable material, which makes them more dangerous in an accident.
Who is financially responsible in a trucking accident, the driver or the trucking company? ​​​​​​​​​​​​​​The answer to this question depends on the situation and can be fairly complicated. Is the driver an employee or an independent contractor? Typically, a company cannot be held financially responsible for the actions of an independent contractor. To learn more about the "respondeat superior" theory and how this may influence your case, contact our truck accident lawyers to schedule a free consultation.
What if I can't get in contact with the trucking company after my crash? If you made sure to collect the trucking company's contact information from the trucker at the time of your accident, but have not been able to get a hold of them, we may be able to help. Our truck accident lawyers are used to dealing with trucking companies and can help get the information you need. Oftentimes trucking companies are located in a different state than the one in which the accident occurred, so having an attorney contact them on your behalf may lead to better results than contacting them yourself.

Compensation for Trucking Accidents

Trucking companies in Arkansas will likely begin an investigation of the auto accident within 24 hours after the crash. In many cases, they send an accident reconstruction specialist to the scene of the accident.
The purpose of this thorough investigation is to build a case that works to limit your recovery of damages. It is essential that you immediately retain a skilled truck accident lawyer in Jonesboro. At Wells & Wells, we can fight for your rights and help you achieve a positive case outcome.
Depending on the circumstances, you may be able to receive compensation for:
Medical expenses
Pain and suffering
Lost wages
Establishing Liability After a Truck Crash
Our truck accident attorneys in Jonesboro take action to hold the inattentive or reckless party responsible for his or her actions. Regardless of the cause of the accident, we can help you obtain compensation and achieve a favorable case result.
Common causes of truck accidents include:
Exceeding hours of service
Exceeding posted speed limits
Using illegal drugs or misusing prescription drugs
Alcohol intoxication
Reckless driving
Injuries from a truck accident are very common because of how large and heavy the vehicle is compared to a normal sized car. The force generated by a collision with a truck can lead to catastrophic injuries for those involved. Here are some common injuries a person can sustain from a truck accident:
Whiplash: Caused by the head being abruptly jolted forward and then backward. It causes strain on the neck muscles and ligaments.
Fractures and Broken Bones: Injuries can range from simple fractures to complex compound fractures that require extensive medical intervention and a long recovery time. Common areas prone to fractures include the arms, legs, ribs, and collarbones.
Spinal Cord Injuries: Can result in partial or complete loss of sensation and motor function. They can lead to long-term disabilities, such as paraplegia or quadriplegia, depending on how severe they are.
Traumatic Brain Injuries (TBIs): These injuries can range from mild concussions to severe brain trauma that may cause cognitive impairments, memory loss, personality changes, or even coma.
Internal Organ Damage: Can lead to internal bleeding, organ lacerations, or damage to vital organs such as the liver, lungs, or kidneys. They may not always be immediately apparent, so medical evaluation is crucial after a truck accident.
Soft Tissue Injuries: Soft tissues, like muscles, ligaments, and tendons, can be stretched, torn, or strained during a truck accident. Injuries can result in pain, swelling, limited mobility, and may require physical therapy or surgery for recovery.
Post-Traumatic Stress Disorder (PTSD): Truck accidents can have an impact on a person's mental well-being. Survivors may develop symptoms of PTSD, experience anxiety, flashbacks, nightmares, or emotional distress following the accident.
It is important to note that the severity and type of injuries are not always the same and can vary from accident to accident. Factors such as the speed of the vehicles involved, the angle of impact, safety measures in place, and more can make each circumstance different. Seeking immediate medical attention and consulting with legal professionals after a truck accident is extremely important to ensure you get the justice you deserve.
"Pain-Free Process"

- Amy S.

"Super Professional"

- Allan P.

"Got the Job Done"

- Algernoa C.

"Spectacular Job"

- Kristina H.

"Veteran Friendly"

- Brian B.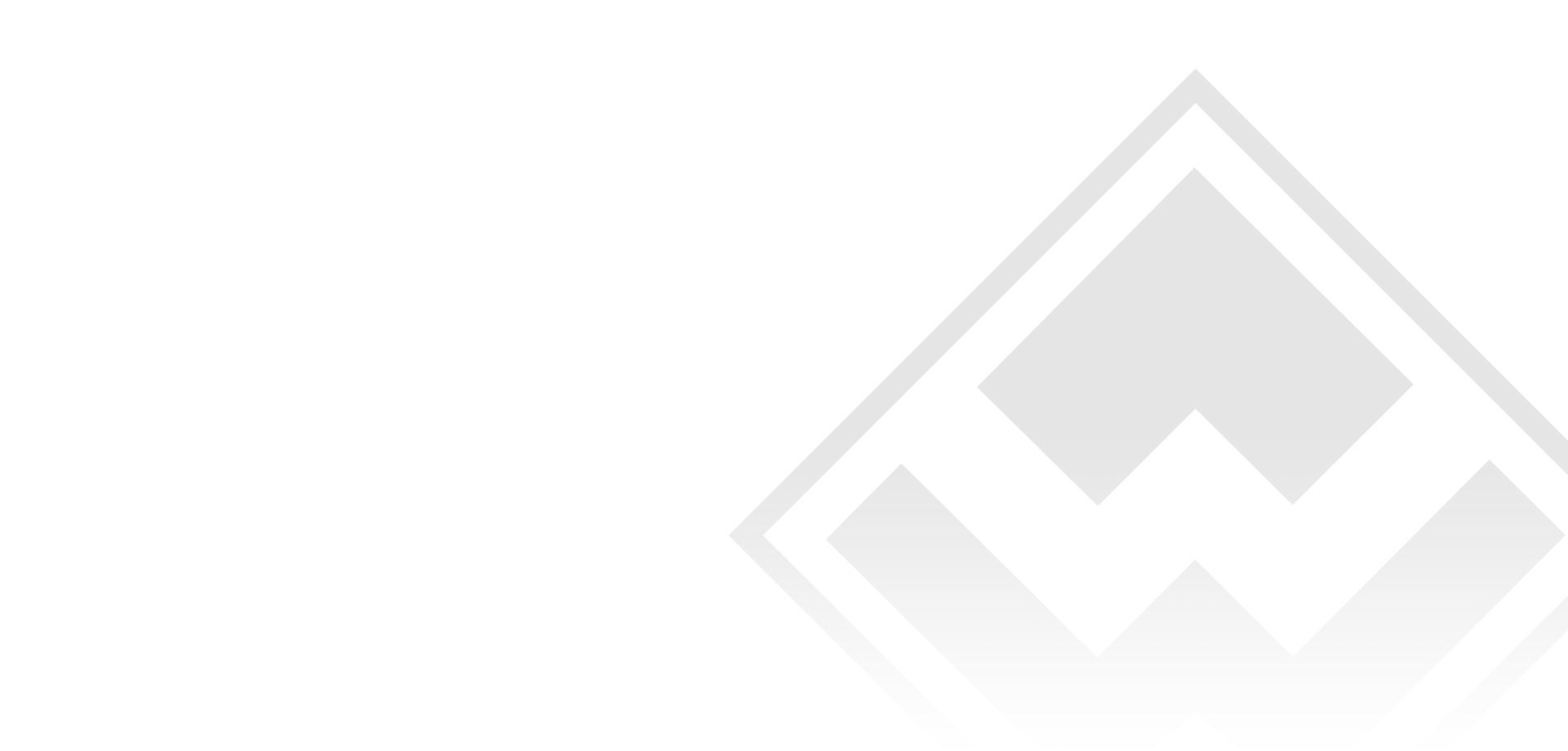 what sets our firm apart
You will get maximum compensation for your injury.

You'll get a lawyer who has earned multiple awards & accolades.

You will pay nothing unless we win.

You get a team with 50 years of combined experience.

You'll receive personalized and attentive representation.
cONTACT OUR FIRM TODAY
Give us a call at (870) 782-4084 or fill out the form below to get started on your free consultation today.