Wrongful Death Claims
Wrongful Death Attorneys in Jonesboro, AR
Aside from the considerable emotional distress the loss of a loved one can cause, there are financial considerations to think through. If negligence was involved in the accident which resulted in a death, with the help of a skilled Jonesboro wrongful death attorney, you could recover financial damages to compensate you for your loss.
Wells & Wells seeks the best possible outcome for our clients who were injured through another party's negligence. Our attorneys were also honored with selection to "Outstanding Lawyers in America" and as "Best Personal Injury and Workers' Compensation Lawyers" by the Arkansas Times. We know what a devastating loss to your finances you are experiencing, and we fight hard to recover the damages you deserve.
What can I be compensated for?
By law, Arkansas divides the types of damages recoverable in a wrongful death suits into two groups. The estate of the deceased can be compensated through a representative.
The estate can have the following losses covered:
Funeral and burial expenses
Lost value of the deceased's remaining life including lost wages
Medical bills or injury treatments of the deceased
Pain and suffering endured before death
At the same time, the family of the deceased can seek compensation for the loss of companionship, household services, and financial support from the deceased.
Who Can File a Wrongful Death Suit?
In Arkansas several parties are allowed to bring a wrongful death claim. If an estate representative has been appointed, they must be the one to bring the claim to court. However, if no estate representative has been appointed, then the deceased individual's surviving spouse, child, parents or siblings may bring the lawsuit to court.
How Long Do I Have to File a Wrongful Death Lawsuit?
It's understandable that following a loved one's death, a lawsuit is the last thing on your mind. However, it's important that you file your claim as soon as possible following the incident in order to preserve the integrity of any evidence or witnesses that may be needed to help win your case.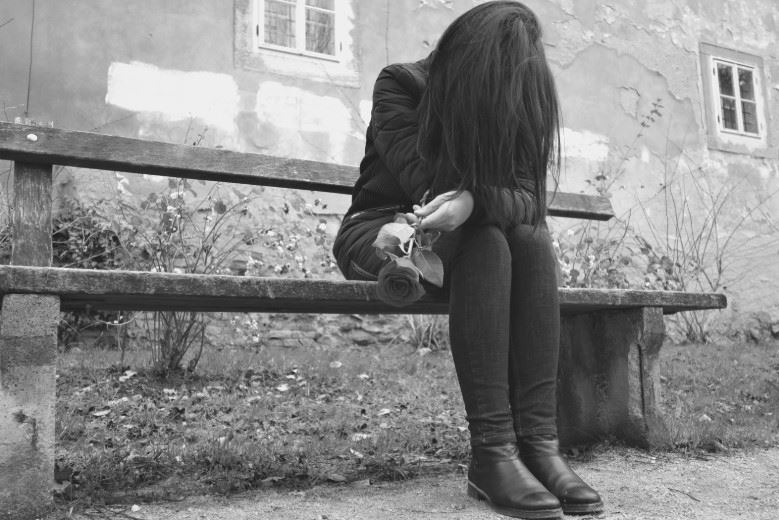 In addition, the Arkansas wrongful death statute of limitations requires all wrongful death claims to be filed within 1 year of the date of the individual's death. This doesn't leave you with much time. If you are concerned that the statute of limitations has lapsed for your claim, you should still consult with a wrongful death attorney as soon as possible to find out if there's still time.
HOW CAN A WRONGFUL DEATH ATTORNEY IN ARKANSAS HELP?
Wrongful death attorneys in Jonesboro, AR help families seek justice and the compensation they deserve for their loss. They provide a wide range of services to survivors after a wrongful death, including:
Investigating and gathering evidence to determine who is liable for the wrongful death
Negotiating settlements with insurance companies
Representing clients in court, if necessary
Advising family members on their legal rights and options
Assessing surviving spouses' rights under Arkansas law
Calculating financial damages due to lost wages or other losses incurred as a result of the wrongful death
Working with experts such as medical professionals or accident reconstruction specialists to build strong cases for their clients
If you've lost a loved one due to someone else's negligence, contact Wells & Wells today. Our experienced wrongful death attorneys in Jonesboro, AR are here to help you seek justice and the compensation that you deserve. We understand how difficult this time can be, and we'll work hard to ensure that your rights are protected every step of the way.
Keeping Careless Parties Accountable
Our Jonesboro wrongful death lawyers can relieve you of the burden of preparing and filing a suit so you can properly mourn your loss. We can conduct the necessary investigation of your case such as conducting depositions, collecting evidence, and holding the necessary party liable.
At Wells & Wells, we work on contingency fee basis, meaning you will not be charged for our services unless we win financial compensation for you. You can trust our firm to fight hard to bring you justice after the loss of a loved one.
Call us today at (870) 782-4084 to schedule your no-cost consultation!
"Pain-Free Process"

- Amy S.

"Spectacular Job"

- Kristina H.

"Veteran Friendly"

- Brian B.

"Got the Job Done"

- Algernoa C.

"Super Professional"

- Allan P.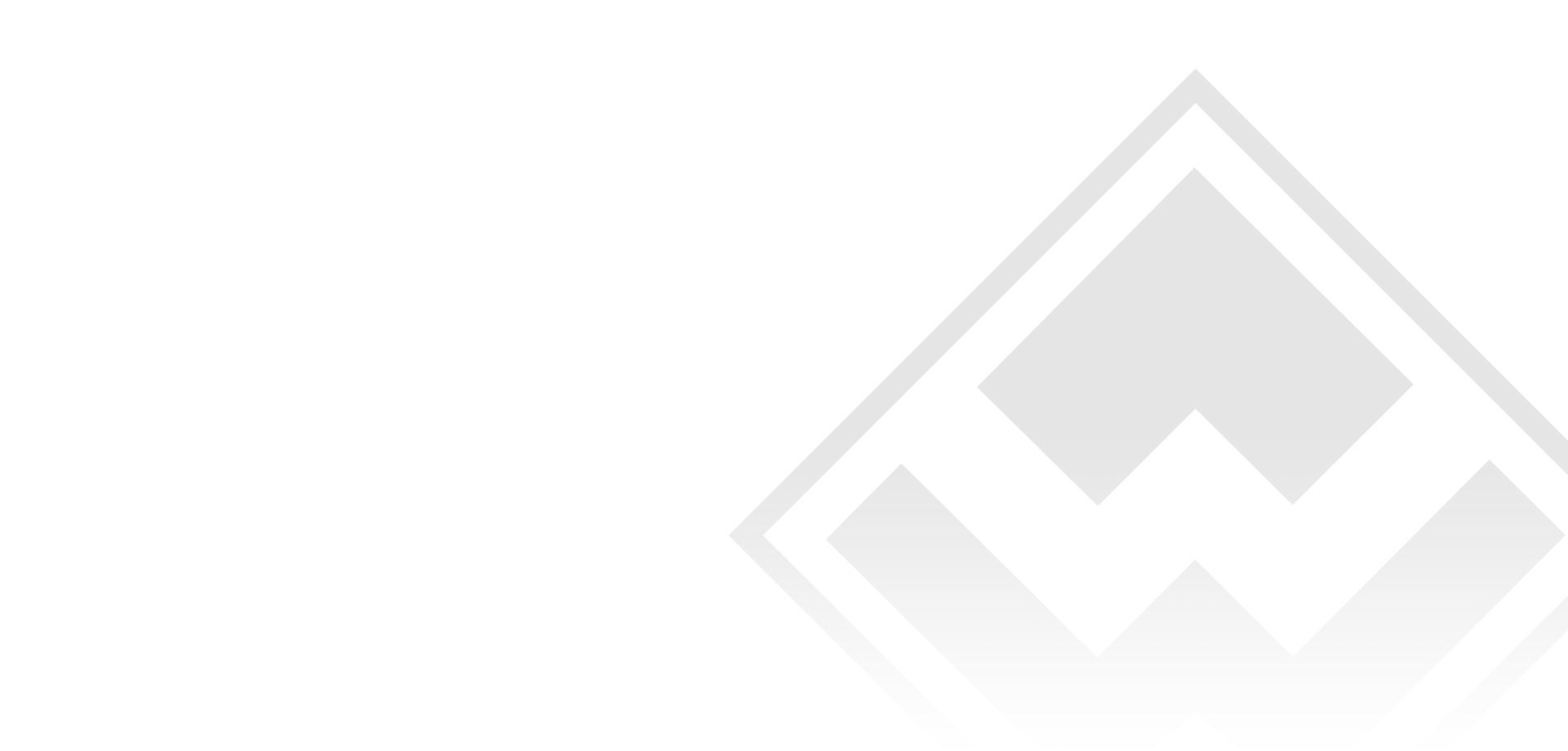 what sets our firm apart
You will get maximum compensation for your injury.

You'll get a lawyer who has earned multiple awards & accolades.

You will pay nothing unless we win.

You get a team with 50 years of combined experience.

You'll receive personalized and attentive representation.
cONTACT OUR FIRM TODAY
Give us a call at (870) 782-4084 or fill out the form below to get started on your free consultation today.