Jonesboro Pedestrian Accident Attorneys
Fighting for Fair Compensation in Arkansas Injury Cases
Motorists have a responsibility to drive cautiously and do everything possible to avoid collisions with people on foot. If you or a loved one was involved in a pedestrian accident, you could be entitled to financial compensation for the resulting injuries, and Wells & Wells can help. We are dedicated to using our 50 years of combined experience to stand up for the rights of injured individuals and the families of those wrongfully killed in Arkansas. Our Jonesboro pedestrian accident attorneys can provide the information and representation you need to move forward with your life after a serious accident.
Call (870) 782-4084 or contact us online to schedule a free initial consultation.
Do Pedestrians Always Have the Right of Way?
It's something that many drivers are taught: pedestrians have the right of way. While there is some truth to this—namely that motorists should yield to pedestrians whenever possible and avoid causing an accident—there are some instances in which pedestrians must yield to oncoming vehicles.
Arkansas pedestrian laws require motorists to yield to pedestrians when:
Pedestrians are crossing a roadway in a marked or unmarked crosswalk
Pedestrians are crossing in marked crosswalks where there are no traffic lights or stop signs or where traffic control devices are not working
Motorists must also exercise extra caution when driving near blind individuals using white canes or guide dogs, regardless of where the individual is crossing the roadway or whether there are traffic control devices in operation, as well as children and anyone who appears confused, disoriented, impaired, or intoxicated.
Additionally, pedestrians have the following responsibilities:
When crossing a roadway outside of a marked or unmarked crosswalk, pedestrians must yield to vehicles
Pedestrians should always use sidewalks and designated pedestrian crossings, such as bridges and tunnels, when they are present and available
Pedestrians must avoid suddenly leaving a sidewalk or another place of safety and entering a roadway when vehicles may be unable to reasonably yield
Unless it is an emergency, pedestrians are prohibited from crossing or walking on interstate highways at any time
If a pedestrian must walk along a roadway (e.g., if there is no sidewalk), they should walk as far over on the shoulder as possible facing oncoming traffic
Pedestrians must obey all traffic control devices, such as traffic signals and stop signs, and may not cross a roadway when not permitted by such devices
These laws are meant to keep both pedestrians and motorists safe. When a collision between a vehicle and a pedestrian does occur, the insurance adjuster and the court will evaluate whether either party broke the law or acted negligently. As such, these cases are governed by the rule of comparative fault.
How Comparative Fault Could Affect Your Pedestrian Accident Case
Arkansas follows a modified rule of "comparative fault" when it comes to negligence-based personal injury and wrongful death claims. Under this rule, an injured party may file a claim for damages if they are found to be partly at fault for the accident that caused their injuries. However, the amount they can recover in damages will be directly reduced according to their at-fault percentage.
For example, if the insurance adjuster and/or court finds that an individual was crossing a roadway against a red light when they were hit by an oncoming motorist who was texting and driving at the time of the accident, the pedestrian may be considered 40 percent at fault. If the pedestrian sustained $100,000 in damages, they would only be able to recover up to 60 percent of that amount, or $60,000. If, however, the accident victim was found to be at least 50 percent at fault, they cannot pursue a claim against the other party.
At Wells & Wells, our Jonesboro pedestrian accident lawyers recognize that the degree of fault you are assigned (if any) can make a huge difference in your recovery. We also know that many insurance adjusters will unfairly assign blame in an attempt to limit payouts. Our attorneys are prepared to aggressively advocate for you and the full, fair recovery you deserve. If necessary, we are even ready to represent you at trial.
Damages in Pedestrian Accident Cases
Pedestrians are simply no match for large, multi-ton vehicles. When they are hit, they often sustain severe, catastrophic injuries. Sadly, many pedestrian accidents are fatal.
For victims and their loved ones, the aftermath of a pedestrian accident can be devastating. Families may suddenly find themselves on the hook for exorbitant medical bills even as victims are unable to return to work for weeks, months, or even years. If you or someone you love was injured in a pedestrian accident resulting from the careless or reckless conduct of another, you shouldn't have to suffer these consequences on your own.
At Wells & Wells, we help our clients fight for maximum recovery, including but not limited to:
Emergency medical care
Ambulance and hospital fees
Surgeries and other treatments
Physical therapy and rehabilitation
Medications
Medical devices and equipment
Ongoing and future medical costs
Lost wages, income, and benefits
Loss of future earning potential
Lost earning ability
Pain and suffering
Future pain and suffering
Emotional trauma or distress
Disfigurement
If you tragically lost a loved one due to a pedestrian accident, we can help you seek compensation via a wrongful death claim. This can cover medical expenses; funeral costs; lost financial support; and loss of care, love, comfort, and guidance.
We know that no amount of compensation can make up for the consequences of your loss. However, achieving a fair recovery can provide needed financial resources, allowing you and your family to heal. A successful case can also help you secure the justice you need to move forward.
What Is the Statute of Limitations on Pedestrian Accident Cases in Arkansas?
Like most other personal injury cases, pedestrian accident cases in Arkansas are subject to a three-year statute of limitations under Ark. Code Ann. § 16-56-105. This means that you typically have only three years from the date of the accident to file your pedestrian accident lawsuit. In cases involving wrongful death, the time limit extends from the date of death, regardless of whether this is the same date as the date of the actual accident.
In any case, it is important that you consult an experienced attorney as soon as possible. The sooner you reach out to our team, the sooner we can begin investigating your claim, gathering evidence, and putting together a case on your behalf. Our Jonesboro pedestrian accident lawyers are happy to answer any questions you may have during a free and confidential initial consultation.
Contact us online or call (870) 782-4084 to schedule your complimentary consultation today. There are no legal fees for you unless/until we recover a settlement or verdict on your behalf.
"Spectacular Job"

- Kristina H.

"Pain-Free Process"

- Amy S.

"Got the Job Done"

- Algernoa C.

"Veteran Friendly"

- Brian B.

"Super Professional"

- Allan P.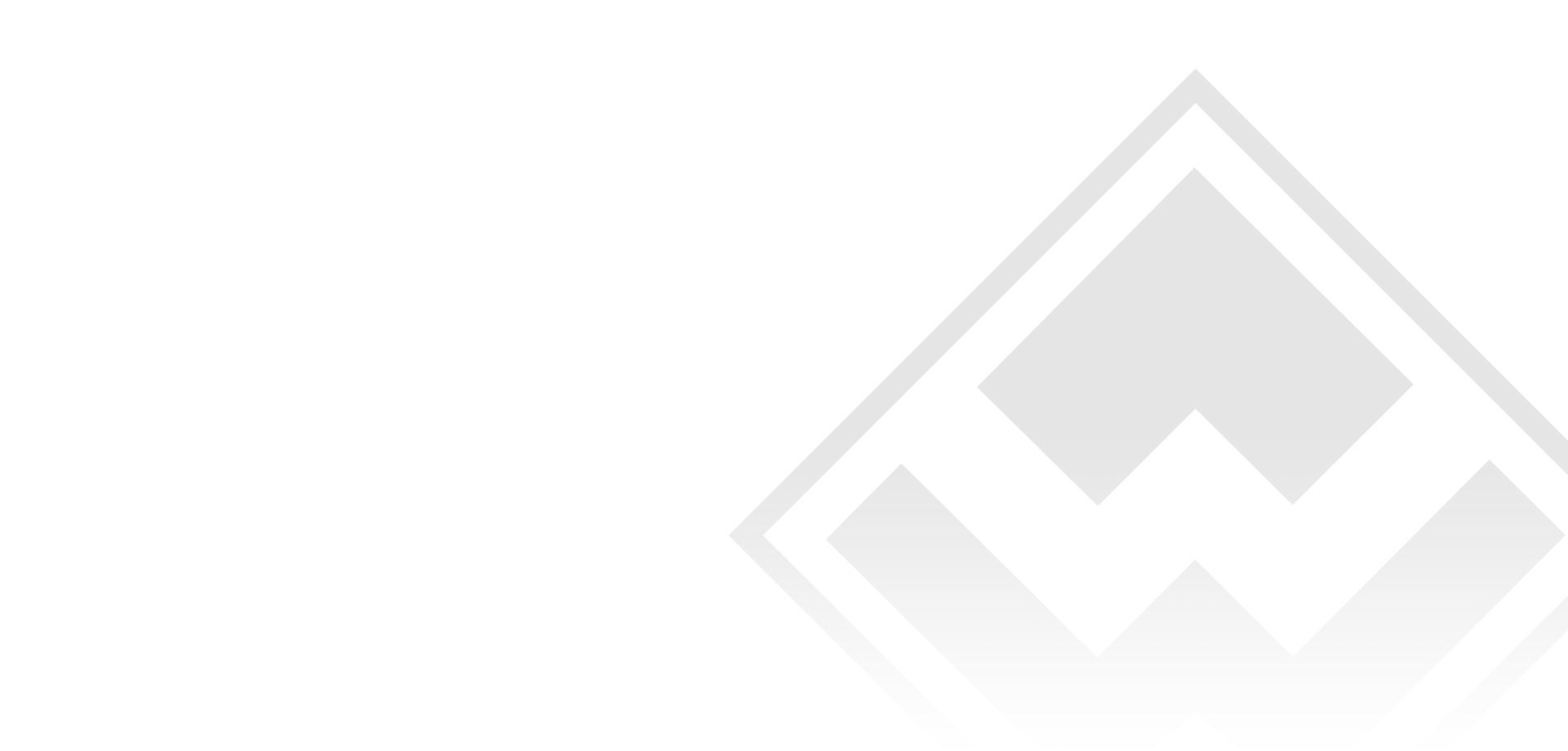 You will get maximum compensation for your injury.

You'll get a lawyer who has earned multiple awards & accolades.

You will pay nothing unless we win.

You get a team with 50 years of combined experience.

You'll receive personalized and attentive representation.
cONTACT OUR FIRM TODAY
Give us a call at (870) 782-4084 or fill out the form below to get started on your free consultation today.