Jonesboro Rideshare Accident Attorneys
Protecting Those Injured by Uber & Lyft Drivers
Ridesharing services like Uber and Lyft have greatly increased in popularity over the last several years. Unfortunately, so have accidents involving rideshare drivers. So, what happens if you find yourself injured in an accident involving an Uber or Lyft employee?
Whether you have been in a ridesharing accident while riding as a passenger in an Uber or Lyft or when driving your own vehicle, the law firm of Wells & Wells can help you obtain the compensation and medical treatment you need. Our Jonesboro rideshare accident attorneys have decades of experience handling car accident claims and have spent the last several years becoming well versed in rideshare accident law. We possess the knowledge and tools to get you the fair and just compensation you need to get back on your feet.
Contact our legal team now at (870) 782-4084 or online to schedule your free, no-obligation consultation.
What Should I Do If I Have Been Involved in a Ridesharing Accident?
As you would after any car accident, there are certain steps you should take if you have been hurt in a collision involving a rideshare vehicle.
Take care of the following as soon as you are able:
Call 911 to report the accident and have an ambulance sent to the scene if someone has been seriously injured
Exchange information with the other motorists involved in the accident

If you were a passenger in a rideshare vehicle at the time of the crash, make sure you get your driver's contact, insurance, and Uber/Lyft employee information
If there are any witnesses, ask for their contact information as well

Take photos and/or record video footage of the crash site

Concentrate on any visible injuries of yours, the position of the vehicles, property damage, tire skid marks on the road, weather conditions, nearby traffic signs, and anything else you think might be relevant to determining liability

Ask the police for a copy of the accident report
Seek medical attention as soon as possible after leaving the scene of the crash

Do this even if you feel unhurt. The adrenaline running through the body after a car crash can mask the pain of injuries; damage to your internal organs can be difficult to detect on your own as well. Only a doctor can determine the full extent of your injuries.

Contact an experienced, local rideshare attorney for a free consultation
If insurance companies or agents other than your own start contacting you after the crash, do not speak to them. They may be trying to build a case against you (if you were driving) or otherwise try to use what you say to discredit your claim against their client.
Determining Rideshare Accident Liability
This is where ridesharing accident claims can become tricky compared to traditional car accident claims. Uber and Lyft drivers are classified as independent contractors rather than employees, so liability does not automatically fall on their employer if they are involved in a crash.
However, Lyft and Uber do have their own liability protections in place for certain circumstances. If you have been hit by a rideshare driver or were a passenger in a rideshare at the time of a crash, it may help you to understand how those work.
Uber and Lyft's insurance policies are based on when during the driver's shift the crash occurred:
Period 0: This refers to times when an Uber or Lyft employee is driving, but they are not logged in to the app as available to pick up passengers. In such cases, since they are not working, they will have to rely on their own insurance if they get into a crash.
Period 1: This applies to the period when drivers are logged into the ridesharing app but have not yet accepted a ride request. If the rideshare driver crashes into someone during this period, Uber and Lyft provide liability coverage for any accident that is the fault of the driver if the driver's own insurance doesn't apply. This liability coverage pays $50,000 per person injured, $100,000 total injury liability per accident, and $25,000 in property damage liability.
Period 2: When the rideshare driver has been matched with a passenger and is on their way to pick them up, Uber and Lyft provide liability coverage in the amount of $1 million (but only if the driver's insurance does not apply).
Period 3: The period of time between when a rider gets in the rideshare vehicle until the rider gets out. The insurance coverage is the same as in Period 2.
Keep in mind that these only kick in after you and/or the at-fault driver have made insurance claims with your own providers, however. So do not rely on Uber or Lyft to automatically provide you a settlement.
Can You Sue Uber or Lyft?
You can, but you must be able to prove that an Uber or Lyft driver was at fault for your injuries and that you suffered significant damages, such as medical bills and other accident-related expenses. However, Uber and Lyft are massive companies that have spent a significant amount of time and resources protecting their bottom lines. This means going up against them will not be easy.
If you have only suffered minor property damage and/or injuries, the insurance settlement will probably be enough to cover your damages. To receive a Lyft car accident passenger settlement or an Uber passenger accident settlement, you will likely have to have suffered severe, catastrophic injuries that require long term care and expensive medical treatment.
If you or a loved one have found yourself in such a situation, contact our Jonesboro rideshare accident attorneys to discuss your options. Our experienced legal team is not afraid to up against large corporations like Uber and Lyft when our clients' health is at stake.
Contact us now to learn more about how we can help if you have been injured in a rideshare accident.
"Spectacular Job"

- Kristina H.

"Veteran Friendly"

- Brian B.

"Pain-Free Process"

- Amy S.

"Super Professional"

- Allan P.

"Got the Job Done"

- Algernoa C.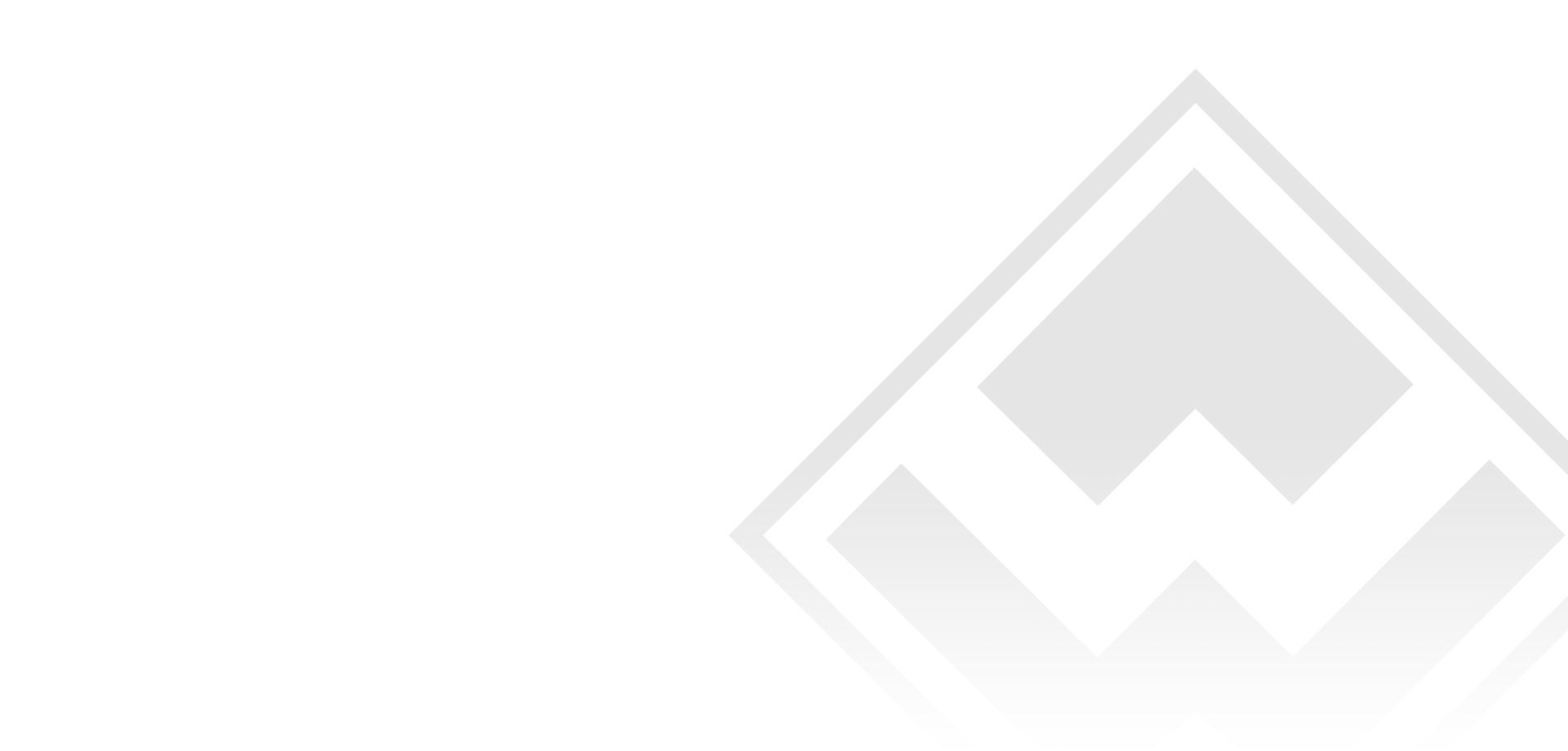 what sets our firm apart
You will get maximum compensation for your injury.

You'll get a lawyer who has earned multiple awards & accolades.

You will pay nothing unless we win.

You get a team with 50 years of combined experience.

You'll receive personalized and attentive representation.
cONTACT OUR FIRM TODAY
Give us a call at (870) 782-4084 or fill out the form below to get started on your free consultation today.