Distracted Driving Accident Attorney in Jonesboro
Helping Victims of Accidents Caused by Distracted Driving
With the use of cell phones while behind the wheel becoming pervasive, incidents of accidents caused by distracted driving are on the rise nationwide. The National Highway Traffic Safety Administration has even come out saying distracted driving is more dangerous than drunk driving and is even more commonplace. Those injured by distracted drivers are entitled to compensation, and our Jonesboro car accident lawyer is ready to do just that.
With over 50 years of collective legal experience behind us, Wells & Wells is the trusted and reputable firm you need fighting for your rights when you are injured in a distracted driver crash. Voted "Best Lawyers in America" and listed among the "Outstanding Lawyers in America," we work to uphold our stellar reputation with every case, and can provide the legal insight and aggressive representation you need at this critical time.
Complete an online form today to tell our Jonesboro distracted driving accident lawyers about your case.
What is "distracted driving"?
What constitutes distracted driving can be complicated, but the NHTSA states that a distraction is anything which "could divert a person's attention away from the primary task of driving."
Types of distracted driving can include:
Cellphone use, especially texting
Lighting a cigarette
Adjusting a portable music device
Eating or drinking
Personal grooming
Searching for a radio station
Reading a map
Working a GPS device
A driver's eyes can easily drift from the road for several seconds while distracted—plenty of time to cause a major accident. Those who exhibit unsafe driving by being distracted can be held liable by our Jonesboro personal injury lawyer for compensation in the way of an injury suit.
How Many Accidents Are Caused by Distracted Drivers?
The NHTSA reported that in 2018 there were 2,841 deaths resulting from distracted driving. An additional 400,000 individuals were injured in accidents caused by distracted driving in the same year.
They also reported that in 2017:
2.9% of drivers used handheld cell phones while driving
2.0% of drivers visibly used other handheld devices while driving
0.4 of drivers used a visible headset when driving
Take the First Step in Recovering Compensation
We can examine all facets of the distracted driver accident including any sent text messages and witness testimony to establish the at-fault party's responsibility and negligence. This can mean recovering the compensation you need to cover your medical bills, lost wages, pain and suffering, and other losses.
The longer you wait to call, the harder it can be to build a successful claim for damages. We will not charge you a fee until we recover what you deserve!
Your free consultation is waiting—call (870) 782-4084 today!
"Pain-Free Process"

- Amy S.

"Got the Job Done"

- Algernoa C.

"Veteran Friendly"

- Brian B.

"Super Professional"

- Allan P.

"Spectacular Job"

- Kristina H.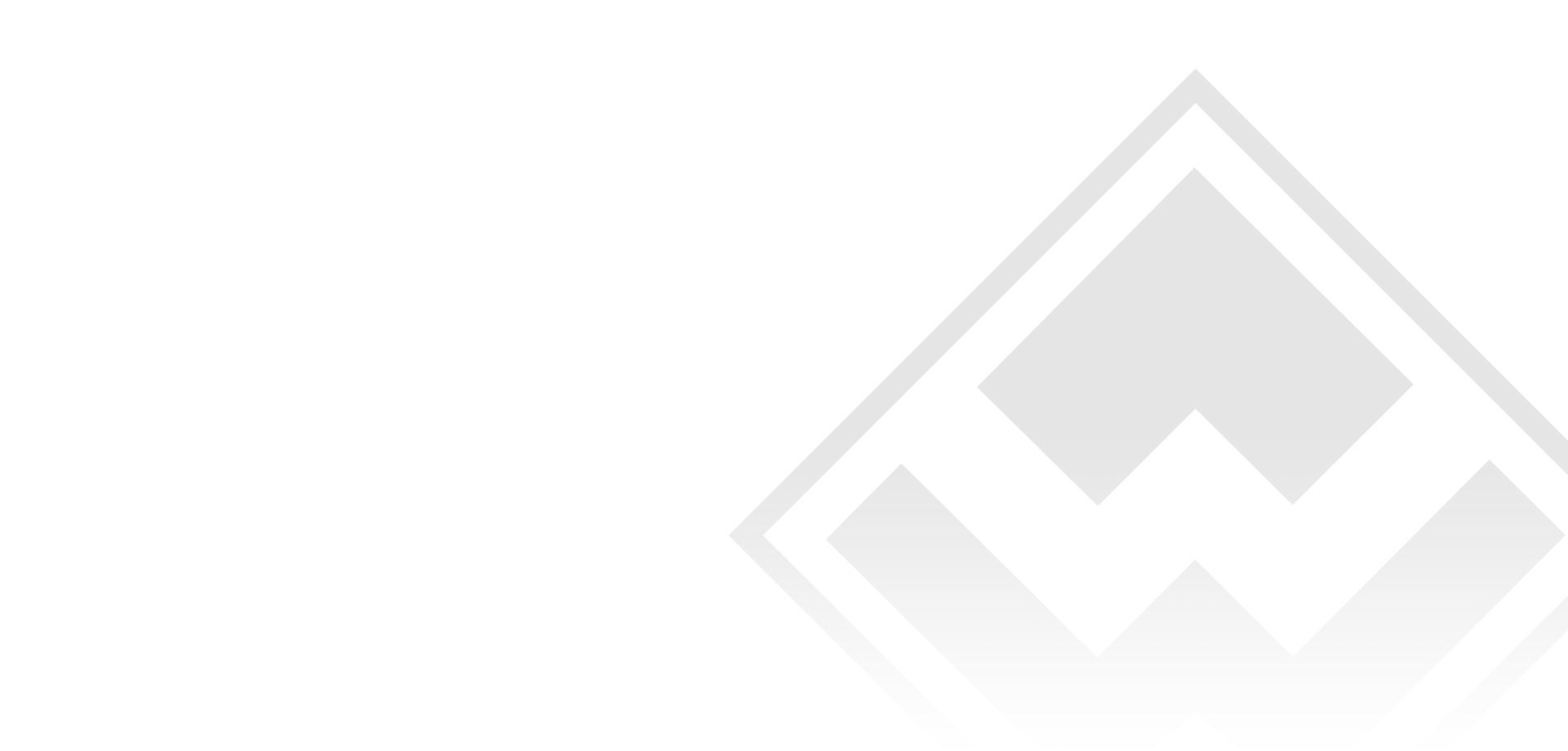 what sets our firm apart
You will get maximum compensation for your injury.

You'll get a lawyer who has earned multiple awards & accolades.

You will pay nothing unless we win.

You get a team with 50 years of combined experience.

You'll receive personalized and attentive representation.
cONTACT OUR FIRM TODAY
Give us a call at (870) 782-4084 or fill out the form below to get started on your free consultation today.