Jonesboro Car Accident Attorneys
AWARD-WINNING Lawyers in Arkansas
You should not be silent and suffer alone if you have been injured because of the negligence of another driver. At Wells & Wells, our Jonesboro car accident attorneys can provide you with the time and attention you need to address your legal concerns.
We pride ourselves on offering caring and attentive legal guidance during this difficult time you are experiencing. When you trust in the representation that we offer, we can help you move forward with your life after a car collision.
Our firm has credentials that set us apart from other personal injury law firms in the Jonesboro area. In fact, Attorney Phillip Wells has been selected to be included in the "Outstanding Lawyers in America" list and the Best Personal Injury and Workers' Compensation Lawyers feature by Arkansas Times.
To learn more about how our Arkansas law firm can assist you with your auto accident claim, we encourage you to schedule a free case evaluation with one of our car accident lawyers in Jonesboro, AR. During this complimentary assessment, our team can begin to develop a strategy for how to best advocate for your rights.
---
Call (870) 782-4084 or complete an online form today for powerful legal guidance from our car accident lawyers in Jonesboro, Arkansas.
---
Common Causes of Auto Accidents in Arkansas
The National Highway Traffic Safety Administration (NHTSA) reported that in 2018 there were over 500 traffic fatalities in Arkansas. 134 fatalities were a result of alcohol-impaired driving, and 131 were speed-related.
In the same year, the NHTSA reported that 86 fatal crashes involved a large truck, 151 involved a vehicle rollover, and 340 involved a roadway departure. In 2018, there were 71 intersection-related fatalities in Arkansas. The rise in popular apps like Uber and Lyft has also created a new segment of car accident law dedicated to rideshare accidents.
Many car accidents throughout the country are caused by distracted driving. The failure to pay full attention to the task of driving is one of the highest contributing factors to fatal car accidents in and around Arkansas.
Related Reading:
Our Jonesboro car accident lawyers are here to answer your accident questions. Don't see an answer to your question? You can always contact the Wells & Wells office to schedule a free and confidential consultation!
When Should You Contact an Attorney After a Car Accident?
If you or a loved one has suffered injuries in an auto accident that was caused by another party's negligence, we can help you obtain the compensation you deserve. Contact our car accident attorneys in Jonesboro today for the assistance that you deserve! You may be entitled to a substantial amount of compensation for the injuries that you have suffered.
What Damages Can be Recovered After a Car Accident?
Although every case is different, car accident claims commonly pursue compensation for the following damages:
Pain and suffering
Lost wages
Loss of earning capacity
Medical expenses
Costs of rehabilitation
When am I required to report a car accident in Arkansas?
Arkansas Code § 27-53-202 requires motorists to report a car crash any time that someone is injured or killed, or the damage to any property appears to be in excess of $1,000. All accidents should be reported to the Arkansas Office of Driver Services. While a police officer will typically make the report for you if one does not fill out the report at the scene you are still responsible to submit proper documentation.
Are drivers required to carry car insurance in Arkansas?
Yes, they are. At a minimum, all motorists are required to carry liability insurance in the amount of $25,000 for bodily injury or death of one person in a single accident, $50,000 for bodily injury or death of more than one person in a single accident, and $25,000 for property damage in a single accident.
How long do I have to file my auto accident lawsuit in Arkansas?
According to Arkansas Code Annotated section 16-56-105, motorists have up to 3 years following the date of their accident to file a personal injury lawsuit against the responsible party.
---
We offer a free case evaluation to individuals who are in need of just compensation. Call our experienced Jonesboro car accident lawyers at (870) 782-4084 today to get started.
---
"Got the Job Done"

- Algernoa C.

"Super Professional"

- Allan P.

"Spectacular Job"

- Kristina H.

"Veteran Friendly"

- Brian B.

"Pain-Free Process"

- Amy S.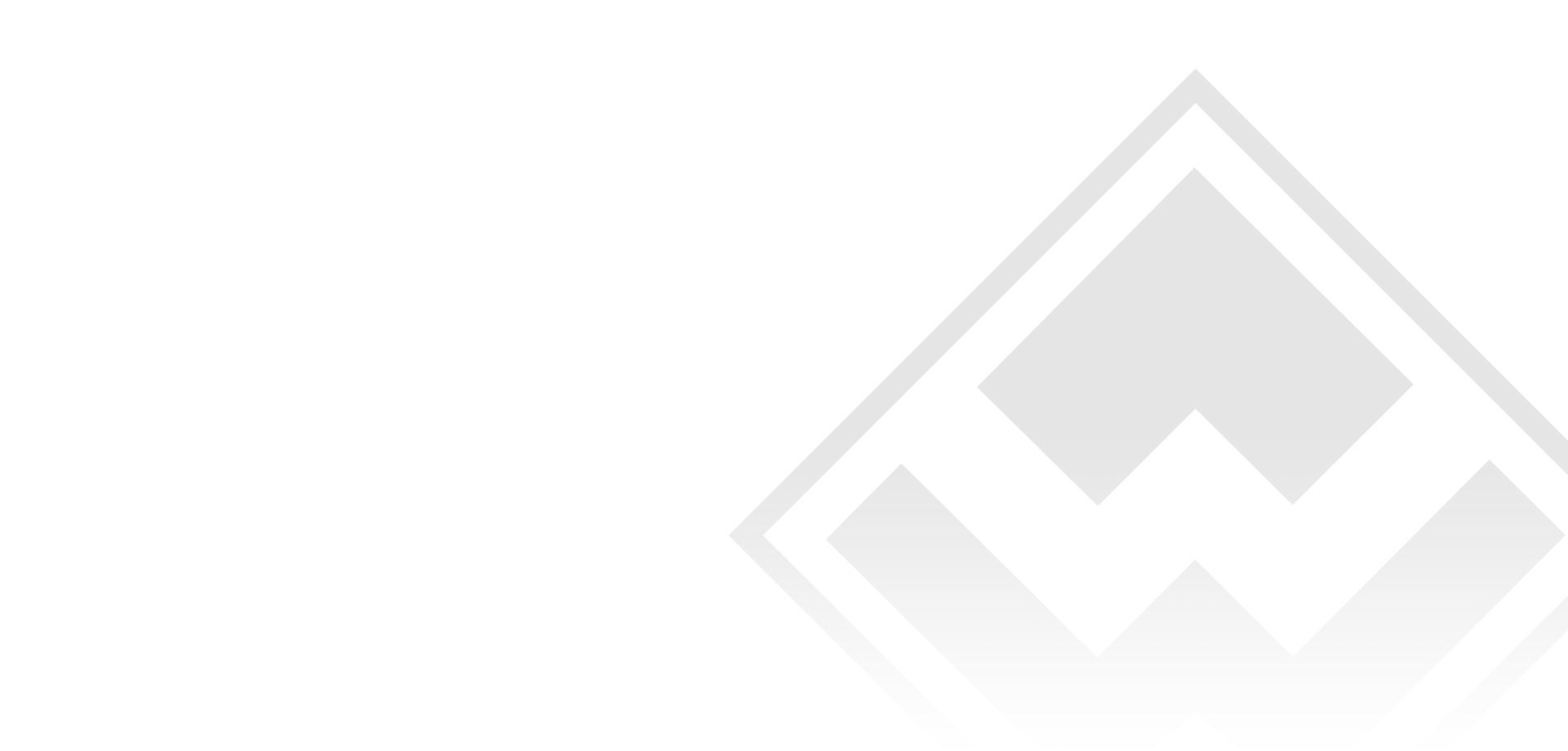 WHAT SETS OUR FIRM APART
You will get maximum compensation for your injury.

You'll get a lawyer who has earned multiple awards & accolades.

You will pay nothing unless we win.

You get a team with 50 years of combined experience.

You'll receive personalized and attentive representation.
cONTACT OUR FIRM TODAY
Give us a call at (870) 782-4084 or fill out the form below to get started on your free consultation today.