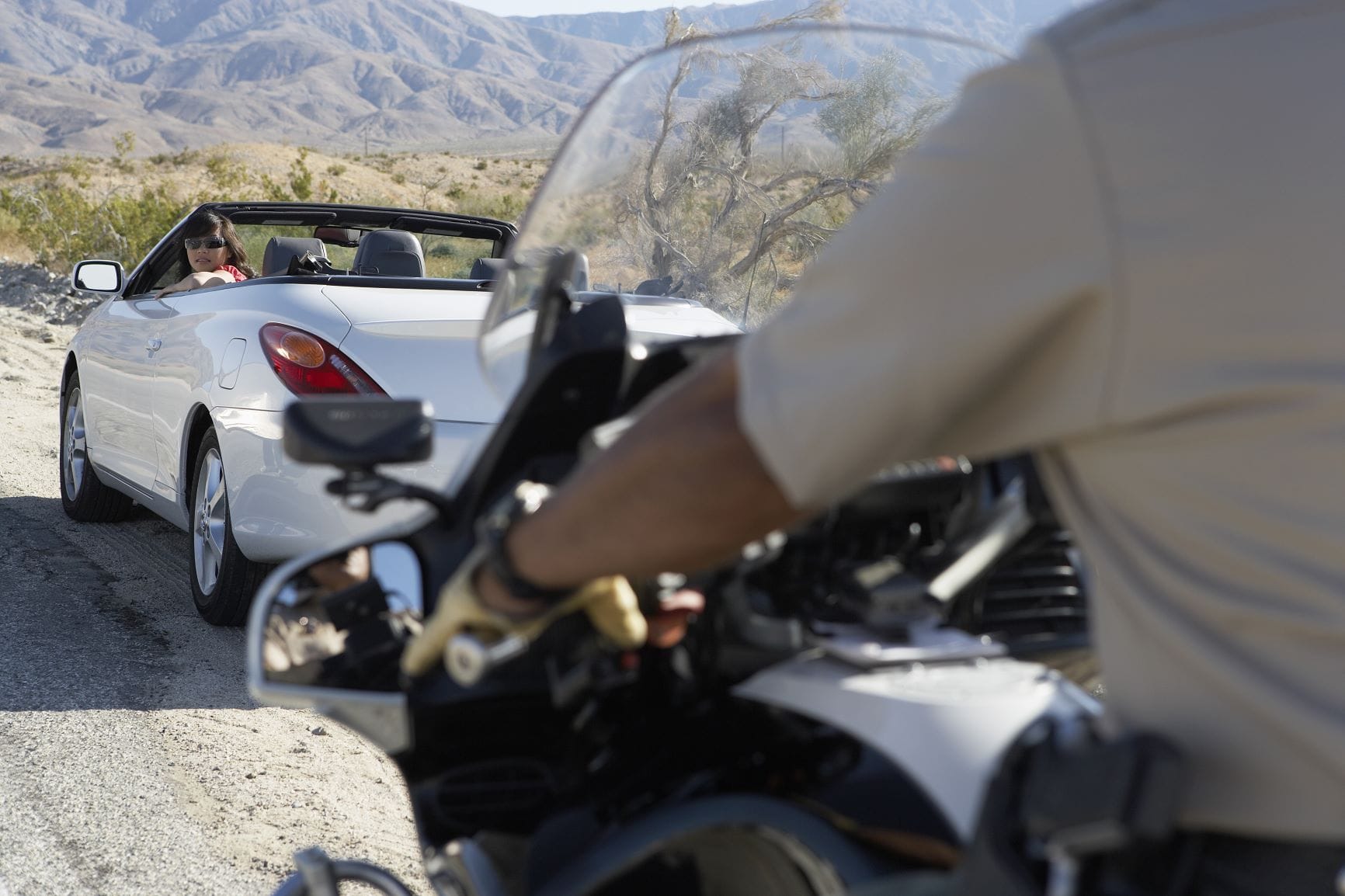 According to the National Highway Traffic Safety Administration, careless and reckless driving are the most common causes of fatal traffic collisions in the state of Arkansas. For a variety of reasons, Arkansas roads, and U.S. roadways in general, are becoming more dangerous.
Fatalities and serious injuries are rising with each passing year. This can, in part, be attributed to cheap fuel prices and a growing economy, both of which lead to more people on the road. However, the rise in traffic does not fully account for the increase in crashes.
Possible additional causes could be deteriorating road conditions and somewhat more adverse weather due to climate change. However, neither of these factors into the staggering body count that has accumulated over the last two years. Only careless and reckless driving, more often than not caused by distraction and impatience, can account for the 35,000 to 50,000 deaths that now take place on an annual basis.
Careless Driving in Arkansas
In Arkansas, careless driving is defined by Arkansas § 27-51-104 as driving or operating a vehicle "in such a careless manner as to evidence a failure to keep a proper lookout for other traffic, vehicular or otherwise, or in such a manner as to evidence a failure to maintain proper control."
Arkansas is one of only six states where the leading cause of fatality on the road is careless or reckless driving. However, careless driving, as well as reckless driving, are encompassing terms. Driving on the wrong side of the road and failure to yield can fall under careless driving, or reckless driving in Arkansas if under the appropriate circumstances.
What Are Examples of Careless Driving? 
Common examples of careless driving include:
Improper lane change
Driving onto a property to avoid a stop light, stop sign, or other traffic control device
Driving at a speed or manner to cause skidding, sliding, or spinning of the tires
Driving too close to other traffic, pedestrians, cyclists, or fixed objects
Operating a vehicle with an "extension" that endangers others
Driving in any way that leads to getting out of control
Putting passengers in danger
And becoming inattentive while operating a vehicle
How Much Does a Careless Driving Ticket Cost in Arkansas?
Each act of careless driving will result in a fine of up to $100, as well as points on the driver's license.
While it is not at all a strict form of punishment, it does show that the party was at fault for causing the collision, and will go a long way in your personal injury settlement or lawsuit.
Reckless Driving in Arkansas
Reckless driving is defined as "wanton disregard for the safety of persons or property," by Arkansas § 27-50-308.
What Are the Penalties for Reckless Driving?
Reckless driving is a misdemeanor crime in Arkansas. The potential penalties differ based on the number of offenses and whether or not injuries were involved.
The possible penalties for reckless driving are:
First offense reckless driving: Motorists convicted of a first-time reckless driving offense face penalties of no less than 5 and no more than 90 days in jail and/or up to $500 in fines.
First offense reckless driving involving injuries: Your first reckless driving offense that involves injury to another person carries a penalty of 30-90 days in jail and/or anywhere from $100-$1,000 in fines.
Repeat reckless driving offense: If you are convicted of a subsequent reckless driving offense within a three-year period, you are looking at anywhere from 30 days to six months of time in jail and/or $500 to $1,000 in fines. Additionally, any motorist that gets a third reckless driving conviction within a period of 12 months will face license revocation.
Repeat reckless driving offense involving injuries: If your second reckless driving offense involves injuries, you will face 60 days to one year in jail and/or $500-$1,000 in fines.
If you received a reckless driving ticket in Arkansas, contact our professional attorneys for the legal help you need.
Contact an Experienced Jonesboro Personal Injury Attorney Today
If you or a loved one was injured by a careless or reckless driver, you deserve to be compensated for the full amount of your injuries and pain and suffering. Contact Wells & Wells in Jonesboro for immediate assistance today. Make sure to check out our case results as well as our client testimonials!
Additional Resources
Call (870) 782-4084 or get in touch with us online at your earliest convenience for the legal help you need with your personal injury claim.