Contact our firm
Give us a call at (870) 782-4084 or fill out the form below to get started on your free consultation today.
"Got the Job Done" - Algernoa C.

"Super Professional" - Allan P.

"Veteran Friendly" - Brian B.

"Spectacular Job" - Kristina H.

"Pain-Free Process" - Amy S.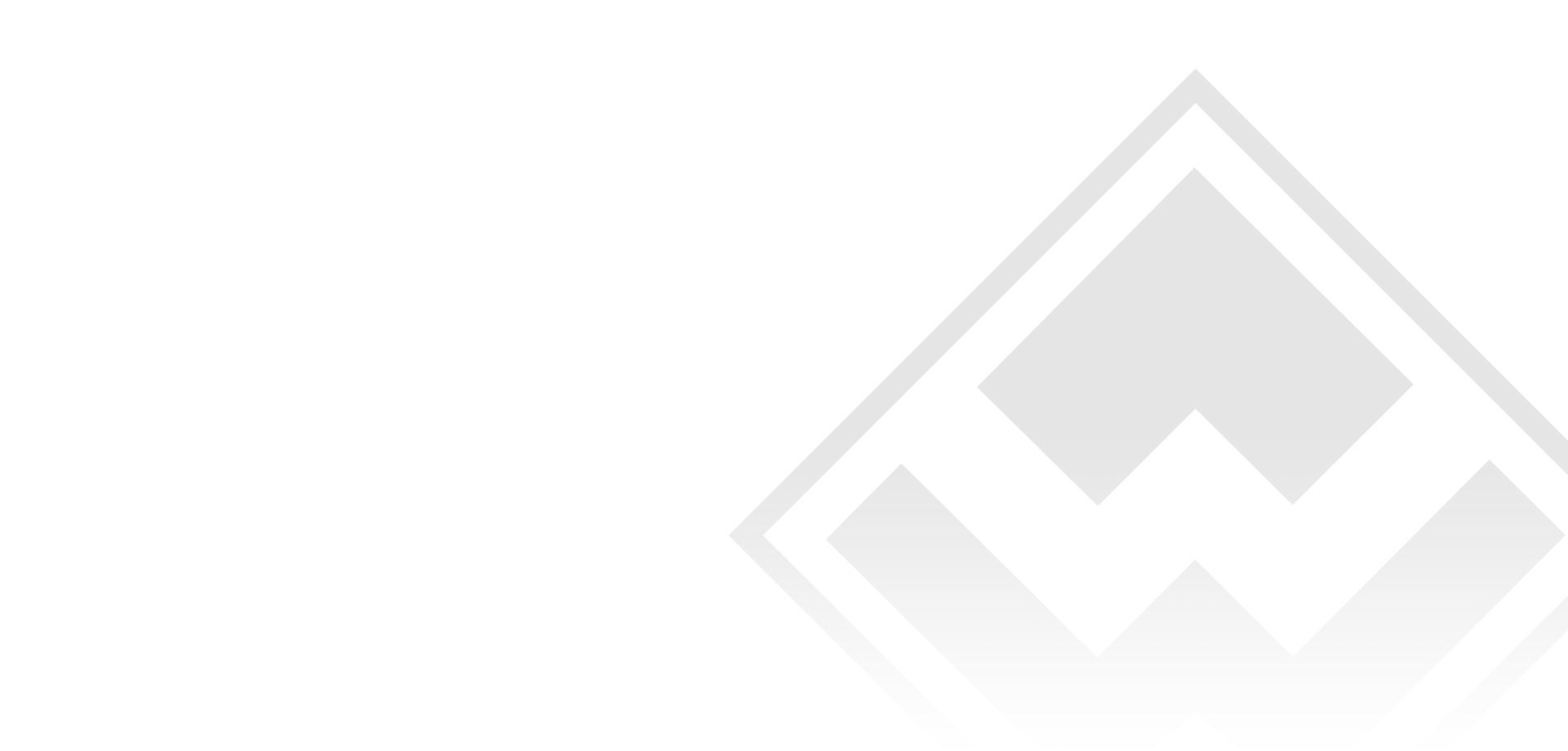 You will get maximum compensation for your injury.

You'll get a lawyer who has earned multiple awards & accolades.

You will pay nothing unless we win.

You get a team with 50 years of combined experience.

You'll receive personalized and attentive representation.
On the Job: Workers' Compensation for Job-Related Injuries

When an employee gets injured on-the-job, the result can be a hectic and painful recovery process. Employees in Arkansas are entitled to compensation if their injuries are work-related. Getting hurt on the job can affect your life in many ways: You may have to take time off of work while you recover, Incur medical debt, or Even change career paths ...

Read More

What to Do After a Motor Vehicle Accident

If you have ever been involved in a motor vehicle accident of any kind, you know that it can be a terrifying experience. Even in the cases where no one is severely injured, a car accident can take you by surprise and cause inconvenience, physical pain, and emotional harm. If you have not been in an accident before, your first one can seem ...

Read More

Dog Bites - Another Type of Personal Injury Lawsuit

Personal Injury lawsuits come in many different forms. Although the most publicized personal injury needs come in the form of car accidents or slip-and-falls, any injury that you've sustained because of the negligence of someone else could be a personal injury case. For example, animal owners must show due diligence in ensuring that their pets are ...

Read More