Jonesboro Elmiron Lawyers
File Your Elmiron Vision Loss Lawsuit with Wells & Wells
Patients with interstitial cystitis (IC) have relied on Elmiron since 1996, but in 2015, researchers discovered a link between the medication and serious vision problems. As evidence against Elmiron continues to mount, the drug's manufacturer – Janssen Pharmaceuticals – remains quiet.
This failure to warn could lead to liability in Elmiron lawsuits, which are already being filed around the country. Elmiron is the only FDA-approved medication for IC or "painful bladder syndrome," and many patients suffer from retinal damage and toxicity after taking the drug in large doses or for significant periods of time.
If you have a history of Elmiron use and suffer from vision problems or blindness, you may be eligible for compensation. At Wells & Wells, we pursue maximum compensation for every client we represent.
We can help you recover, too.
All you have to do is call us at (870) 782-4084 and request a free consultation today.
Atypical Changes in the Macula
The retina is the light-sensing tissue in the back of the eye that allows us to see, and the macula is the central part of the retina – responsible for clear central vision. In 2018, researchers at Emory University School of Medicine discovered 6 patients with atypical changes in their macula. The only thing these patients had in common was that they all took Elmiron.
This was the first time a study linked Elmiron to a serious eye disease called maculopathy. In 2019, the same researchers strengthened the link between Elmiron and maculopathy and concluded that Elmiron led to structural changes in the retina. Their conclusion also inspired researchers at Kaiser Permanente to conduct yet another study linking Elmiron to the vision-threatening eye condition. Kaiser Permanente found that about 25% of patients who took Elmiron showed clear evidence of retinal damage.
Although the condition often mimicked genetic conditions like age-related macular degeneration, further investigation revealed that the unique form of macular damage present in Elmiron users was a clear sign of drug toxicity.
The rate of toxicity increased with the amount of Elmiron a patient took. At 1,500 grams or more, the risk of toxicity jumped from 11% to 42%.
If you take or regularly took anywhere from 500 to 1,500 grams of Elmiron and experience vision problems, contact our Jonesboro Elmiron attorneys right away.
Failure to Warn
Even with multiple studies linking Elmiron to drug toxicity and maculopathy, Jannsen Pharmaceuticals has yet to list eye disease and vision loss as possible side effects of the medication.
Once again, Elmiron is the only FDA-approved drug to treat IC, which causes unrelenting pain in the bladder and pelvis. Patients who are desperate for relief turn to Elmiron and the drug's manufacturer does not even warn them of the problems they may face as a result of exposure.
Symptoms of Elmiron-related macular damage may include:
Difficulty reading
Trouble seeing in dark or dim lighting
Vision changes
Decreased sharpness in your central vision
If you experience any of these symptoms after taking Elmiron, contact your ophthalmologist (eye doctor) immediately. Patients who show signs of toxicity should talk to their health care provider about discontinuing their use of Elmiron.
Researchers don't yet know whether or not stopping the medication will reverse macular damage, but in later stages, drug toxicity can result in permanent vision loss.
Jannsen Pharmaceuticals could be liable for any maculopathy or vision loss you experience.
Hold Elmiron's Manufacturer Accountable
Patients take Elmiron for relief from a chronic condition, and many of them believe the drug is safe, with few side effects and risks. Year after year, they take more and more pills, and suddenly, they experience changes in their vision and potentially irreversible vision loss.
Why? Because Jannsen Pharmaceuticals failed to warn them of a serious side effect, prioritizing its own profits over patient health.
Don't let Elmiron's manufacturers get away with this kind of behavior. Instead, talk to our team at Wells & Wells about filing an Elmiron vision loss lawsuit.
We can explain your rights and legal options during a free consultation, and we look forward to putting 50 years of combined experience on your side.
When you call us, you'll receive personalized and attentive representation, and best of all, you won't owe any legal fees unless we win your case.
What are you waiting for? Call us at (870) 782-4084 or contact us online to schedule your free consultation today.
"Super Professional"

- Allan P.

"Veteran Friendly"

- Brian B.

"Got the Job Done"

- Algernoa C.

"Pain-Free Process"

- Amy S.

"Spectacular Job"

- Kristina H.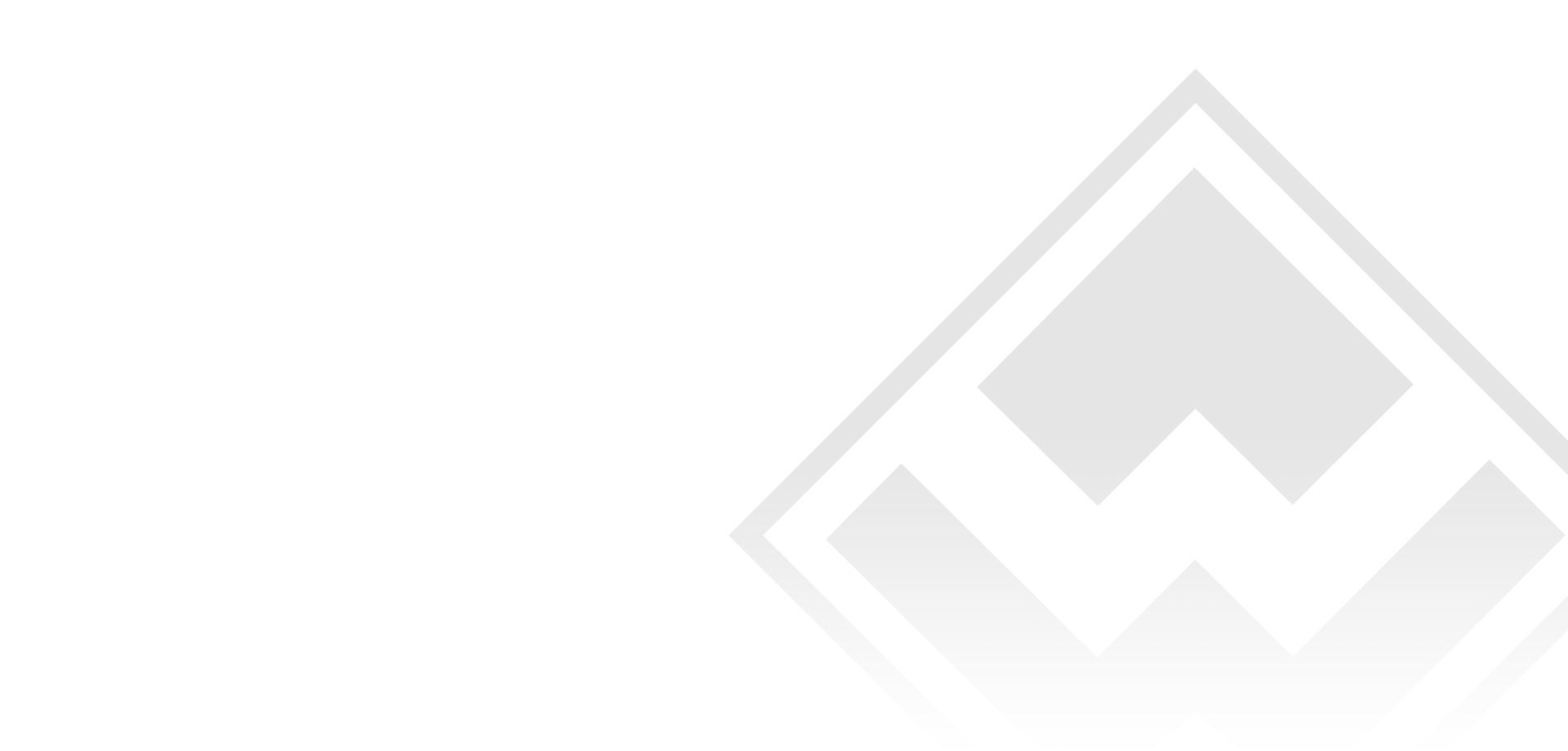 what sets our firm apart
You will get maximum compensation for your injury.

You'll get a lawyer who has earned multiple awards & accolades.

You will pay nothing unless we win.

You get a team with 50 years of combined experience.

You'll receive personalized and attentive representation.
cONTACT OUR FIRM TODAY
Give us a call at (870) 782-4084 or fill out the form below to get started on your free consultation today.