Jonesboro Defective 3M Earplug Lawyers
Join a 3M Military Earplug Lawsuit with Wells & Wells
From 2007 to 2015, the U.S. military unknowingly purchased hundreds of thousands of defective earplugs from the Minnesota-based company, 3M. In marketing materials, 3M claimed their earplugs would allow users to hear commands from other soldiers and protect them from more harmful sounds. Unfortunately, the earplugs failed to maintain a tight seal and allowed dangerously loud sounds to slip through without the user knowing.
As a result, many U.S. service members suffered hearing damage, including tinnitus and permanent hearing loss. Although the United States recovered $9.1 million from 3M under the False Claims Act, the company still faces lawsuits from the active-duty military personnel and Veterans who were harmed by 3M's defective products.
If your hearing was damaged while wearing 3M earplugs, Wells & Wells is here to help. Our attorneys are ready to fight for justice and maximum compensation on your behalf.
Call us at (870) 782-4084 and put 50 years of combined experience on your side.
3M Knew About the Problem
Although the U.S. government did not realize it was purchasing defective equipment, court documents suggest 3M knew about the earplug defects as early as 2000. Despite testing that revealed the problems, 3M continued to sell earplugs to the military and make millions of dollars in the process.
According to lawsuits against 3M and a conversation with Military Times:
"It is an absolute disgrace that 3M would purposefully provide defective equipment to U.S. service members, knowing that those service members would rely on that defective equipment in combat…Their fraud resulted in lifelong injuries to America's warriors. 3M's actions cannot, and should not, be tolerated."
Our Jonesboro defective earplug attorneys could not agree more – and we are here to help you hold 3M accountable.
Hearing Loss
Hearing problems are the most prevalent service-connected disability among American Veterans. Research from the U.S. Department of Veterans Affairs reveals that more than 933,000 Veterans were receiving disability compensation for hearing loss in 2014, and nearly 1.3 million were receiving compensation for tinnitus, which is a ringing or buzzing sound in the ears.
If you are receiving Veterans disability payments for your hearing problems, you are still eligible to file a lawsuit against 3M. As of September 2020, more than 200,000 Veterans have come forward to hold 3M accountable for its wrongdoing and the injuries that affect their quality of life.
How To Get Started
Many people don't take legal action because they mistakenly believe they cannot afford a lawyer. When it comes to hiring a personal injury lawyer, this could not be further from the truth. At Wells & Wells, we handle cases using contingency fees, which means you won't pay us anything unless you win your case. This allows injured people like yourself to come forward and go up against major companies, like 3M.
If you served in the military, used 3M earplugs while on duty, and suffered any form of hearing loss or damage, you are eligible to file a lawsuit against 3M, and we want to help.
For personalized and attentive representation, call Wells & Wells at (870) 782-4084 or contact us onlineto request your free consultation – we will be in touch and help you get started within 24 hours.
"Veteran Friendly"

- Brian B.

"Pain-Free Process"

- Amy S.

"Got the Job Done"

- Algernoa C.

"Super Professional"

- Allan P.

"Spectacular Job"

- Kristina H.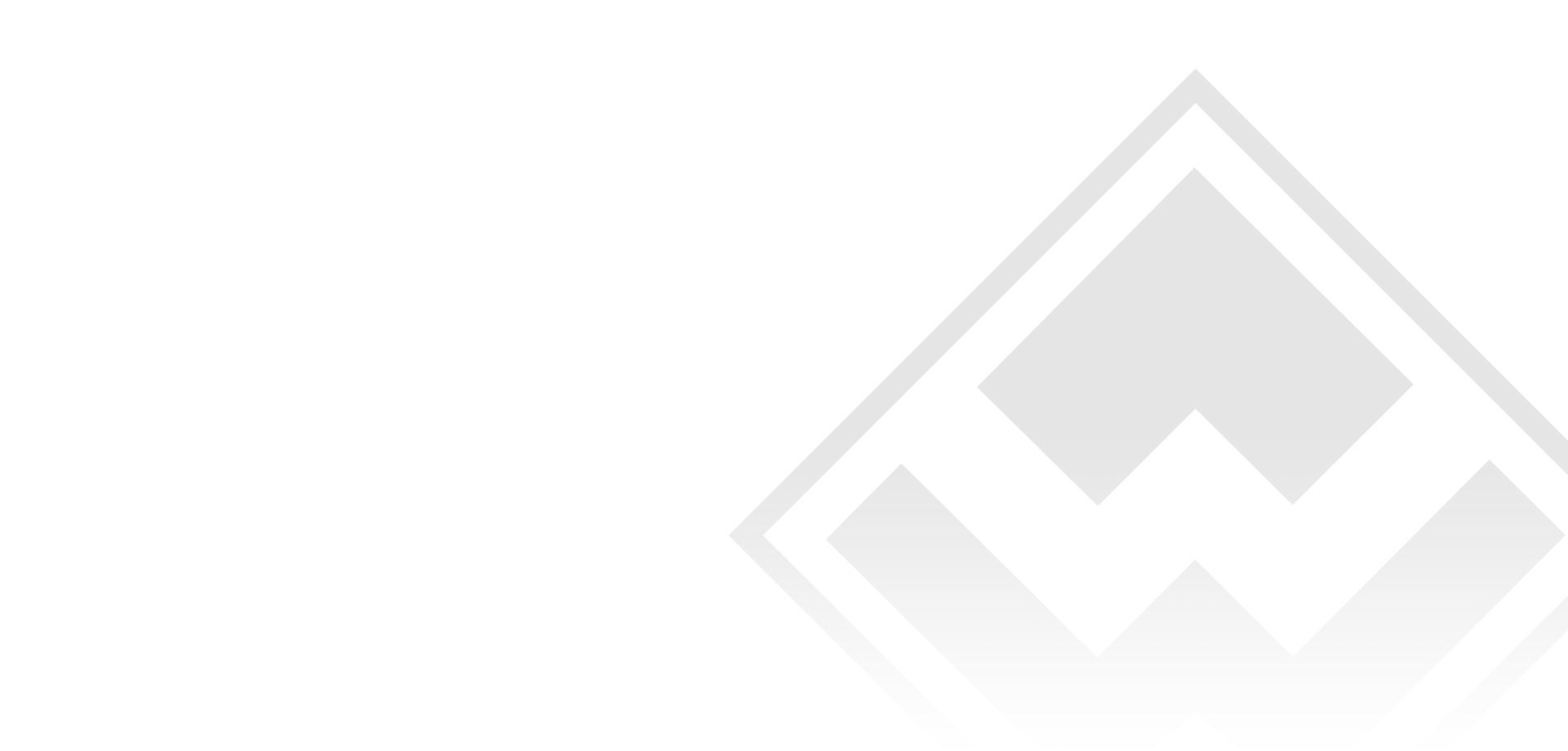 what sets our firm apart
You will get maximum compensation for your injury.

You'll get a lawyer who has earned multiple awards & accolades.

You will pay nothing unless we win.

You get a team with 50 years of combined experience.

You'll receive personalized and attentive representation.
cONTACT OUR FIRM TODAY
Give us a call at (870) 782-4084 or fill out the form below to get started on your free consultation today.