Jonesboro Zantac Lawyers
Actively Accepting Zantac Cancer Lawsuits
Zantac is a popular over-the-counter (OTC) drug used to treat heartburn. However, the Food and Drug Administration (FDA) announced a recall of Zantac in April of 2020 due to the discovery of a cancer-causing contaminate called N-Nitrosodimethylamine, or NDMA.
If you or someone you love is suffering from cancer caused by Zantac use, don't wait to consult with a qualified attorney. You could have a legal case and be owed compensation to cover the cost of your damages. Our attorneys at Wells & Wells provide clients with quality legal counsel backed by over 50 years of combined experience. We have helped many clients recover the compensation they deserve from corporate entities due to their harmful products and practices. We are ready to fight for you next.
Call Wells & Wells at (870) 782-4084 today.
What Is NDMA, and Why Is It Harmful to Zantac Users?
Released in the 1980s, Zantac has been a trusted medication for those suffering from heartburn for over two decades. However, an investigation by the FDA revealed the presence of a carcinogen called NDMA, or N-Nitrosodimethylamine. Carcinogens are chemicals that increase the risk of cancer.
Concerns about NDMA contaminates began to take shape after Valisure, an independent lab, found evidence of contamination. Sanofi, the manufacturer of Zantac, issued a voluntary recall of the product in 2019, but evidence increased, leading to a full recall from the FDA in 2020.
NDMA is a carcinogen found in several prescription and OTC drugs since 2018. While the presence of NDMA alone is not a major concern, significant amounts of the chemical can cause cancer. Patients who have taken contaminated Zantac for several or more years are at higher risk of developing cancer than patients who took it for a short period.
Many patients have taken Zantac for heartburn or reflux disease for more than five years, meaning they are at significant risk for cancer. Depending on the period of time Zantac spends on the shelf, the amount of NDMA increases exponentially.
Valisure CEO David Light said, "Every batch of every bottle of every manufacturer showed the same results, tremendously high formation of NDMA."
Drug companies are responsible for testing their products before releasing them to patients who depend on these medications to relieve uncomfortable and painful symptoms. When they neglect this responsibility, patients are at risk for health issues that threaten their quality of life.
What Can I Do If I Have Taken a Recalled Medication?
Patients who discover that a prescription or OTC medication is harmful often feel helpless and fearful about their situation. When a medication becomes the cause instead of the cure, the manufacturer has a responsibility to take the drug off the market and protect patients from further exposure to harsh contaminants. However, drug recalls are often expensive and involve strict oversight from the FDA, which decreases sales and affects their bottom line.
Sanofi and other Zantac manufacturers did not take adequate responsibility for their negligence, leaving many patients to deal with the resulting consequences. Cancer is painful for patients and their loved ones. No one should have to experience the loss and despair associated with a disease caused by negligence.
Protecting Your Quality of Life
If you or a loved one has been diagnosed with cancer related to Zantac between 2017 and 2020, you are not alone. Our attorneys at Wells & Wells understand how devastating it can be to receive a life-altering diagnosis due to manufacturer negligence. That's why we provide compassionate legal representation to our clients. We work with you to investigate the details of your situation, devise an actionable legal strategy, and represent your best interests.
Don't wait to contact our Zantac attorneysat Wells & Wells today.
"Spectacular Job"

- Kristina H.

"Got the Job Done"

- Algernoa C.

"Veteran Friendly"

- Brian B.

"Super Professional"

- Allan P.

"Pain-Free Process"

- Amy S.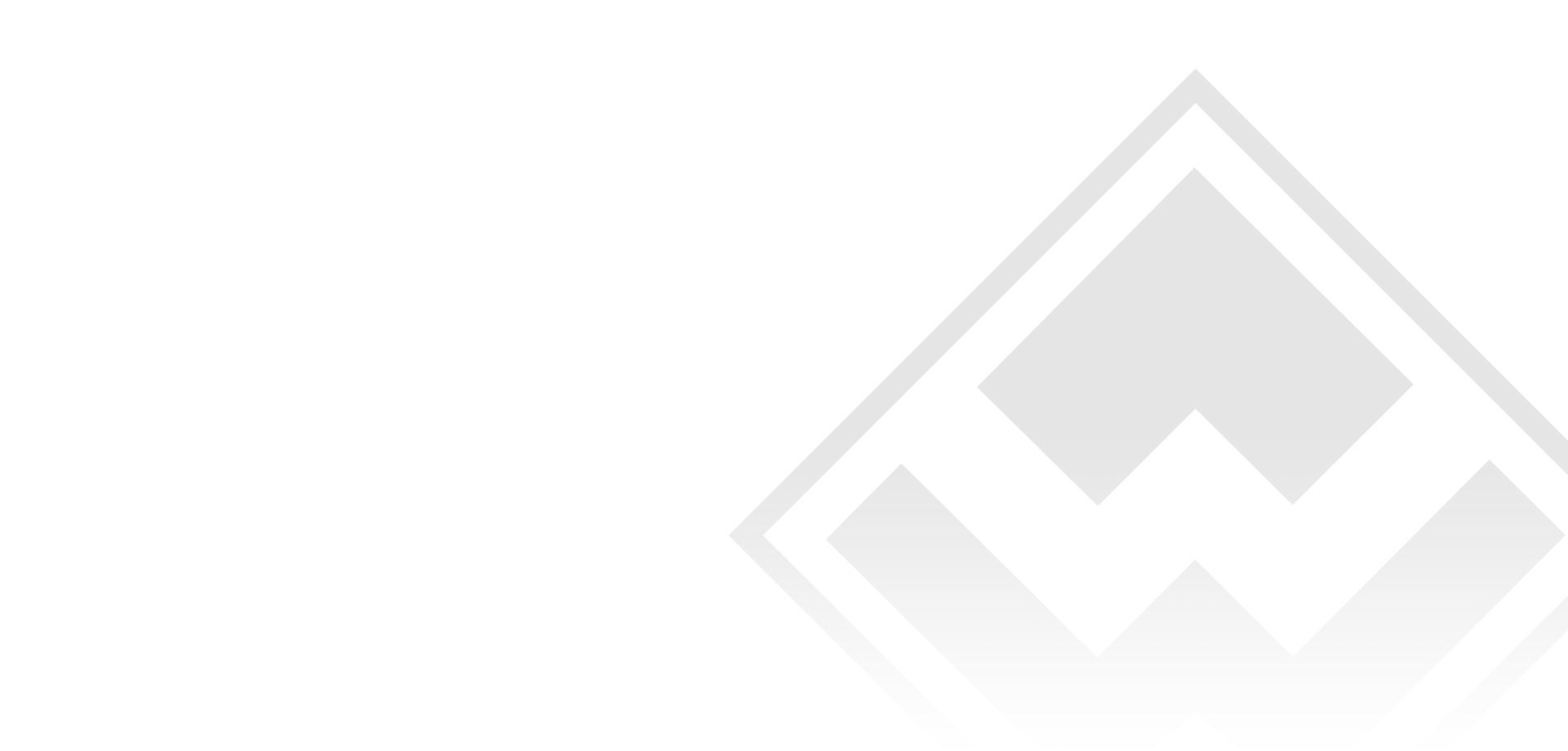 what sets our firm apart
You will get maximum compensation for your injury.

You'll get a lawyer who has earned multiple awards & accolades.

You will pay nothing unless we win.

You get a team with 50 years of combined experience.

You'll receive personalized and attentive representation.
cONTACT OUR FIRM TODAY
Give us a call at (870) 782-4084 or fill out the form below to get started on your free consultation today.